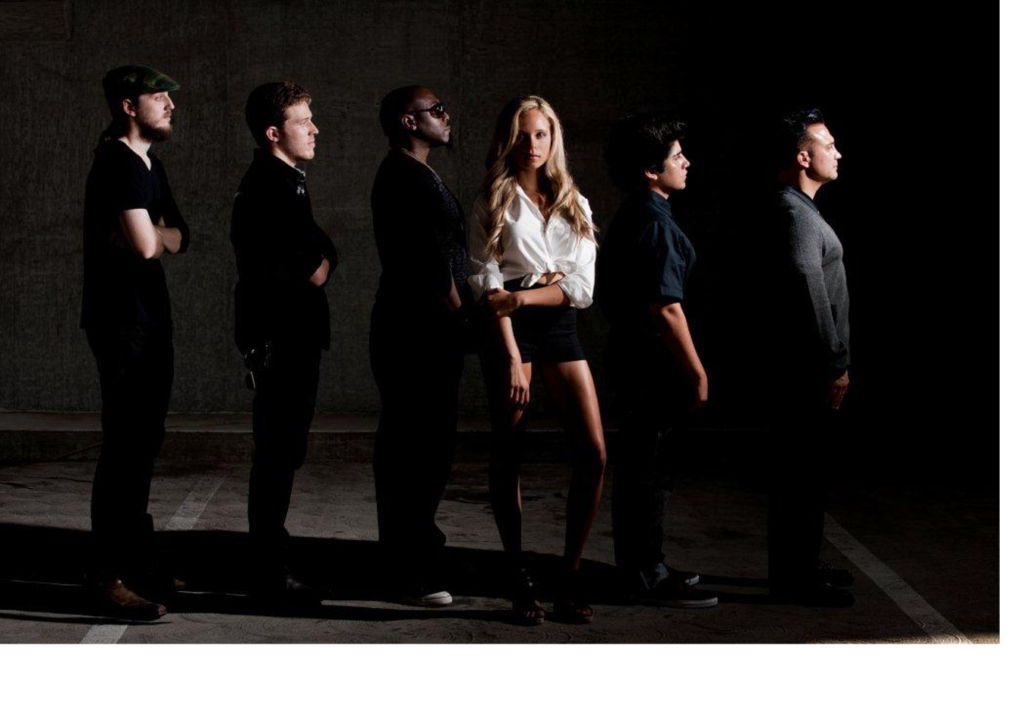 The Fabulous Rudies Influence Movie called MUSIC HIGH (Inspiration)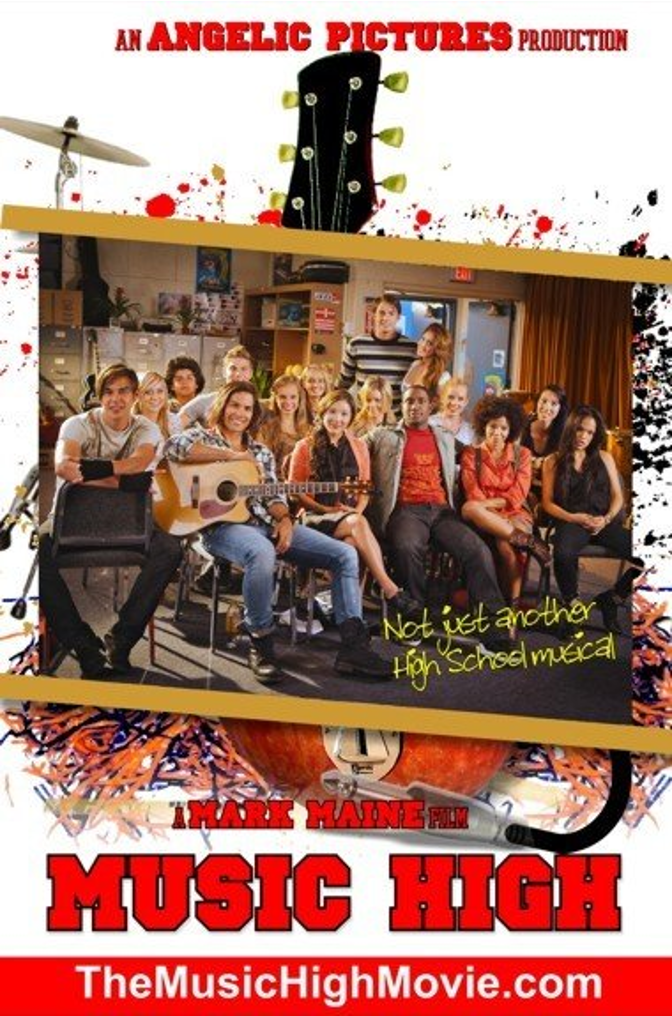 Their high school-based history is the subject of the Universal Pictures film titled Music High, which co-stars members of the band. Partially shot at Mesa College and Oceanside's El Camino High School in summer 2011, the film grew out of Voris' friendship with San Diego–based filmmaker Mark Maine. Music High is Maine's fifth movie shot in San Diego, including Hole in One and Beach Bar.
What if we made a movie based on the true story behind the band, the teacher, and their struggles for success?
The Fabulous Rudies is based on a true story in the vein of Mr. Holland's Opus/Dead Poets Society meets a serious version of School of Rock set in a Southern California classroom in San Diego, CA
Storyline: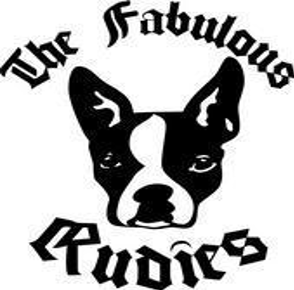 A beat you can't help move your feet to, SKA…Pick It Up! Tom Voris is a newly hired high school teacher that forms a Ska band in the '90's (the height of ska music) with his highly talented student musicians . Tom thinks outside the box to make school real at San Marcos High School. His love of Ska and teaching gives Tom the idea to form a Ska band that he named, The Rudies, to perform at high school functions and other events for fun. After creating the San Marcos Music Festival so his band of rudies could perform, Tom "Tommy2Rude" realizes that this passion project could break through the classroom walls, into the community and beyond.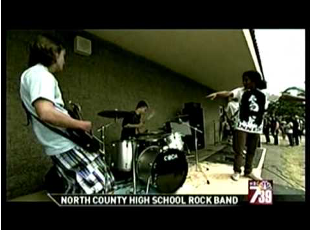 Embarking on his journey, receiving one accolade after another to break the band now called, The Fabulous Rudies, Tom must also contend with the District Office and his Principal Bob Thorman, who are getting jealous and fed up with what they feel is Tom's new notoriety and want him gone from the school. Tom and his wife separate and he is beginning to struggle personally and professionally at home and school, but the band's star is continuing to rise.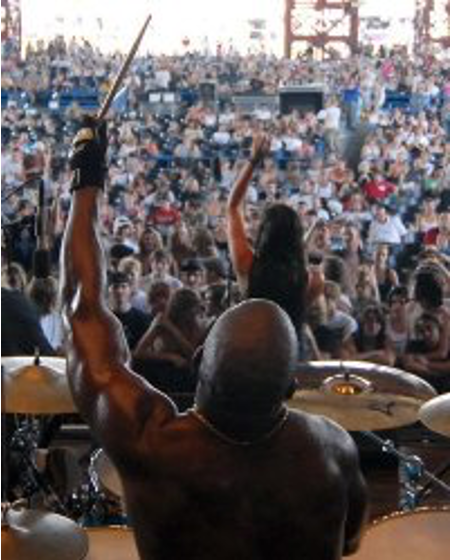 The plot thickens as Record Labels come knocking on Tom's door just about the same time the ska scene starts to crash and burn. Will The Fabulous Rudies remain together and revitalize the ska scene, can Tom maintain his teaching position, or will Tom disband the rude ones to save his job and more?
Production:
Dan Kaplow
Dan can trace his work history back in the day when HBO was just beginning to produce its own content, Movies and TV Shows. Dan was the executive in charge of production at HBO then for such shows as "The Larry Sanders Show", "Sex and the City", "Mr. Show", "The Sopranos", and Barry Levinson's and Tom Fontana's "Oz". In addition, he produced 3 seasons of the hit HBO show "Arli$$", "Family Affair" on the WB, "United States of Tara" for Showtime, and "Carpoolers' on ABC.
He also teamed with producing power-houses Steven Spielberg and Peter Jackson. His last series "The Haunting of Hill House" garnered a worldwide audience. The series was one of the most watched series on Netflix in 2019. Dan's latest movie, "Cherry" starring Tom Holland and directed by the Russo Brothers is in Post production.
Producer, WME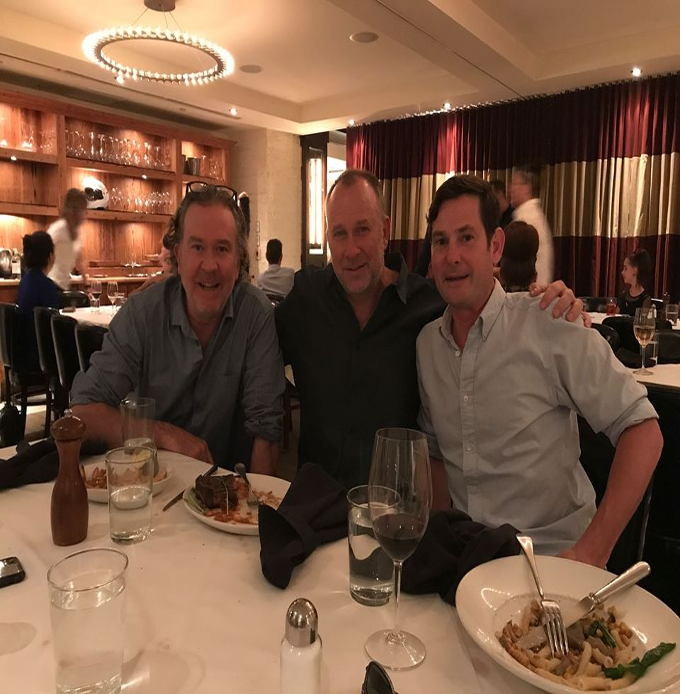 His strength as a producer on "The Fabulous Rudies" project brings it credibility, gravitas, and connections. He will ensure the project will come in on budget and on time while attracting the high-end talent slated for the picture.
Vans Warped Tour: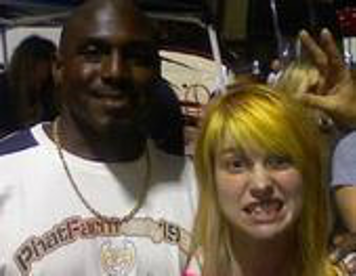 They have played five different Warped Tours, a San Diego band record matched only by New Found Glory (Pepper has played three times, Unwritten Law four).
"The kids say, 'I can't believe a teacher is going on the Warped Tour.' A lot of them have bands of their own and ask for advice and for hookups. When I first saw Jack Black in School of Rock, I said to myself, 'Man, that's my life up there on the screen.'"