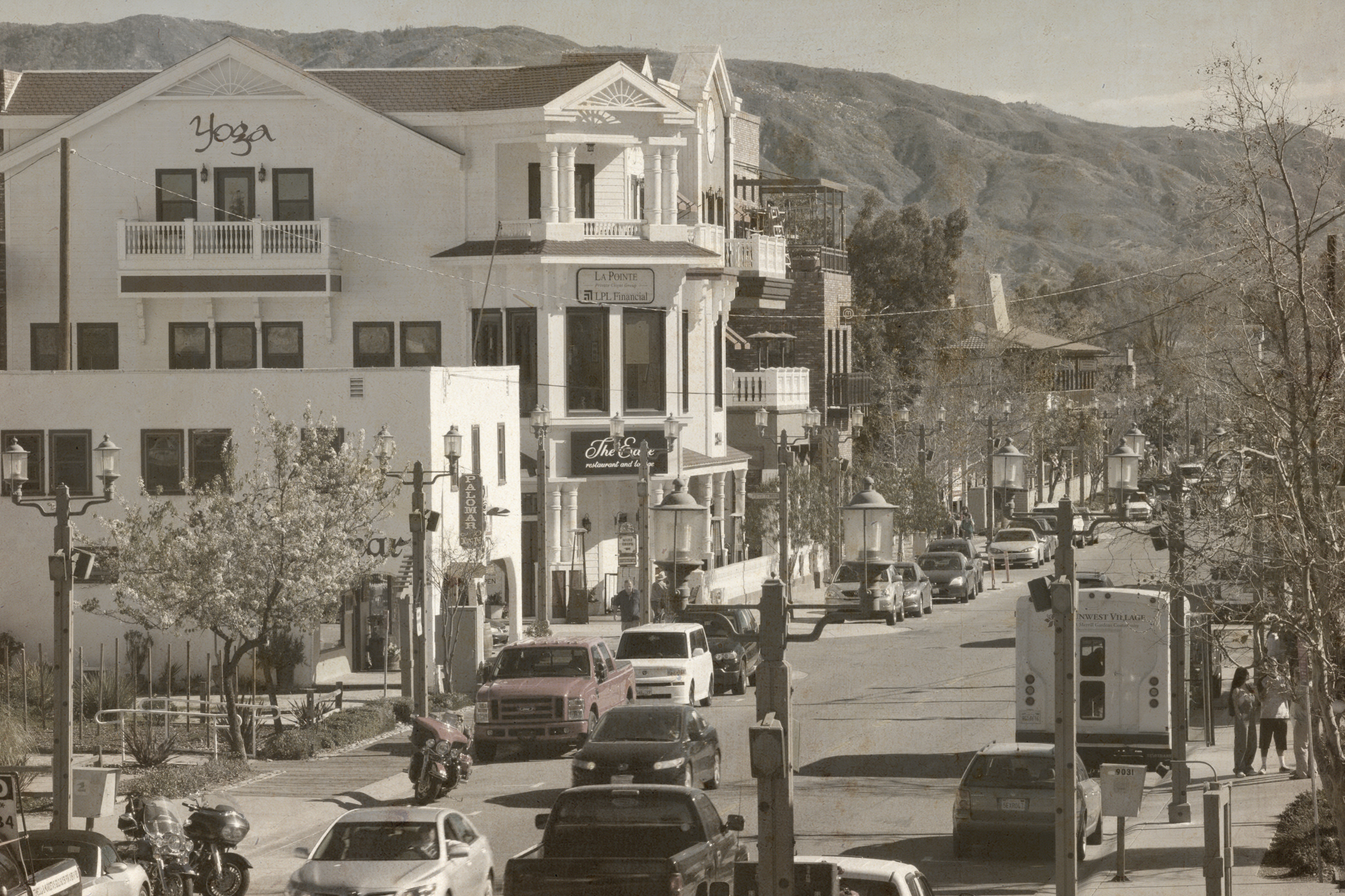 West of The Rockies
A rebel with a country music cause
Rick Elliot is a rising country music star in a sleepy California ranch town. Rick wants to desperately preserve his brand of "Outlaw Country" against the trendy new sound known as "Bro Country" that's infecting his town. Rick passes his days bartending and rehearsing at dive bar in the seedy part of town. The Outlaw Den is packed nightly by Rick and his band, Second-Hand Smoke.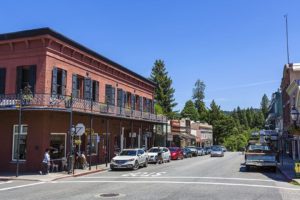 This is his sanctuary, his music his escape from a dark past; tormented by an abusive alcoholic father, abandoned by his mother as a child. On the other side of the town, in the trendy and ironically named Old Town, rival venues are packed catering to the new country set.
While scouting his competition, Rick is smitten by Rose, the beautiful newcomer he sees on stage belting out country classics. Rose is immediately captivated by Rick's good looks and hard edge. She sees Rick and his band The Second Hand Smoke Band play and she is convinced he's the more talented performer. Their chemistry is undeniable and their torrid romance begins.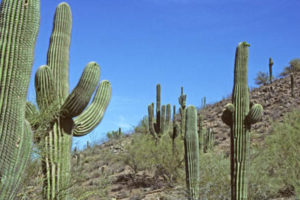 The plot thickens as Nashville comes knocking on this up and coming "California Country" scene with a music contest promising the winner a record deal and opening slot in Nashville to perform with country and TV star Blake Shelton. Record executive Miles McFarland is behind this attempt to find the next big thing in this new scene which he nicknames "CaliCo".
It's only a matter of time before Miles discovers (and becomes infatuated with) Rose and decides she's the star he is here to find. While reluctant at first, Miles convinces Rose to enter the contest–with a few tweaks to commercialize her sound she'll be the runaway winner he assures her. Despite her own ambitions, Rose tells McFarland that Rick is the real favorite to win the contest. McFarland declares that the Outlaw Country sound is dead, only popular with drunks and deadbeats.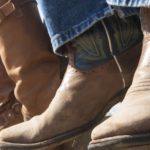 It's clear that Miles will do anything to come between Rick and Rose. Rick is torn between his love for Rose and wanting to stay true to his musical roots. The drama intensifies when he is rocked by his father's sudden life-threatening illness. Consumed with grief and anger he flies into a destructive rage cut short only when he finds musical compositions by his father that he never knew existed.
At his lowest point, will this newfound connection with his father save him? Our story climaxes on the night of the contest where all questions will be answered. Rose is ready to give up on Rick and chase stardom in Nashville. Rick must decide if he will let his past consume him or will he fight for his music and the love of his life.
West of the Rockies promises a wild ride through this little California town set to a backdrop of authentic outlaw country music!